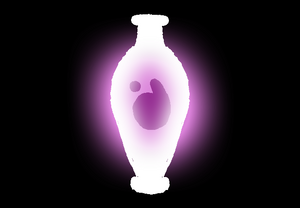 Color:
Magenta (Hex: #983295)
Good For: Artists / artisans
Positives: Innovation, Creativity, Focus
Negatives: Tunnel Vision, Timidity, Overcomplication
"These guys are inventors, artists, chefs; real right-brainers. They think outside the box, and pick up on things most would just look over."
Appearances
Edit
Ad blocker interference detected!
Wikia is a free-to-use site that makes money from advertising. We have a modified experience for viewers using ad blockers

Wikia is not accessible if you've made further modifications. Remove the custom ad blocker rule(s) and the page will load as expected.