The Sweet Rave Party is a user project started during a Livestream to draw all the characters dancing at a rave. It was inspired by user input and a similar project for the web comic Homestuck. The project is not complete yet, but several pieces of Fan Art have been created so far.
Completed Images
Edit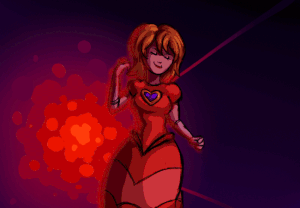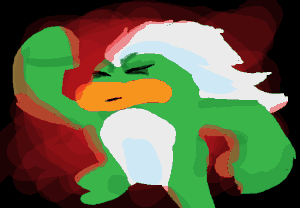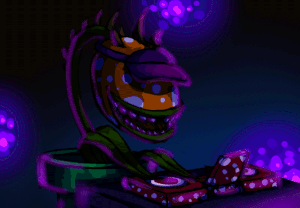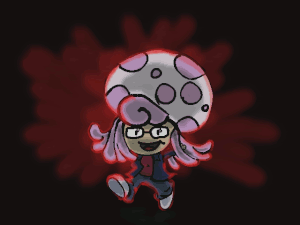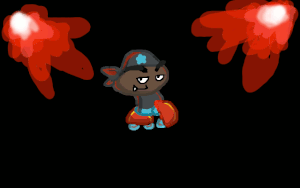 Ad blocker interference detected!
Wikia is a free-to-use site that makes money from advertising. We have a modified experience for viewers using ad blockers

Wikia is not accessible if you've made further modifications. Remove the custom ad blocker rule(s) and the page will load as expected.